Where Do Camels Belong by Ken Thompson: The Story and Science of Invasive Species
This is a non-fiction novel about biodiversity and humans blaming other organisms for what we are doing. I started this book in maybe July or so and still haven't finished it so I plan to do so this month. I have read 121 pages out of 223.
–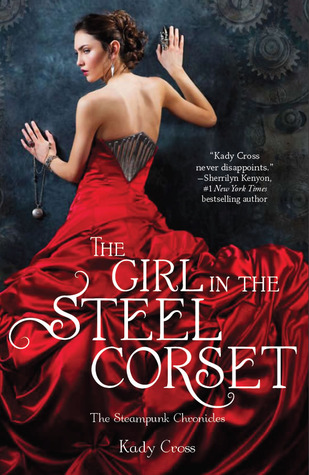 The Girl In The Steel Corset by Kady Cross (including prequel novella 'The Strange Case of Finley Jayne
This is a Steampunk fantasy novel set in the late 1800s, England. As of yet, I'm not quite sure what it is about. I have read 53 pages of 476 (I just started it yesterday) and plan on finishing this soon.
–
–
–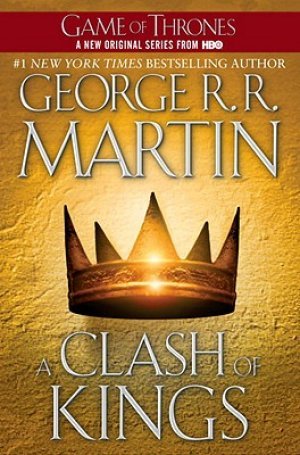 A Clash of Kings by George R.R. Martin
This is book 2 in the Song of Ice and Fire series. I checked this book out from the library and it is due on the 17th of September so unless I renew it (which I might have to do) I need to read it before then. It has 1009 pages, 200 more than the previous book in the series so I am expecting it to take a little longer.
–
–
–
The Complete First Edition: The Original Folk & Fairy Tales of the Brothers Grimm:  Translated and Edited by Jack Zipes, Illustrated by Andrea Dezsö
This is the first ever English volume of the original stories of the Brothers Grimm before they were toned down for children. As with Where Do Camels Belong? I've been reading this book since July. However, I do not have any grand plans of finishing this book this month, especially with A Clash of Clans to read as it has 515 pages and I am on page 199 after two months. My goal is to get to 60% through the book.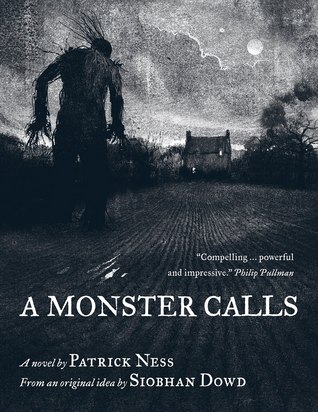 –
A Monster Calls by Patrick Ness and Siobhan Dowd
This is another book that I checked out from the library. I have no idea what it is about only that it is supposed to be amazing. This book is full of illustrations and has 215 pages. It is wider than a normal book but not taller (it is the height of a standard size hardback in hardback edition).
–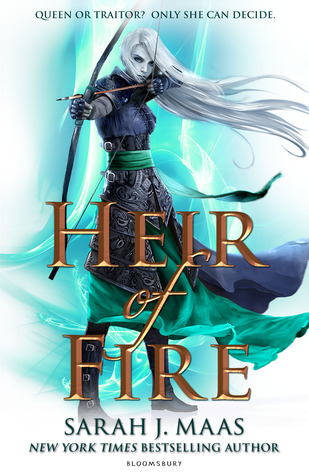 Heir of Fire by Sarah J. Maas
This is a re-read as I skipped over Manon's part the first time I read this and I need to read it before I read Queen of Shadows.
–
–
–
–
–
–
–
And that is it for my September TBR. Obviously, I want to read more than just these books but I like to give myself free reign for the most part! Also, this month I am only participating in the Hooked On Books Summer Read-a-thon. Happy reading, Rogan x