I decided to make this my class because I feel like some amazing books are discredited by people simply because of the audience they were written for, the way they were published or perhaps just because they were published too recently. (Some people only consider the classics good literature, for example.) Basically, this course is about appreciating all sorts of books and therefore, I get to pick books of any sort that I think would like to discussion. So welcome to today's Top Ten Tuesday hosted by The Broke and the Bookish.  I hope you enjoy it as much as I enjoyed making it. Rogan x
Book 1: Elfin by Quinn Loftis
Just because it's self published doesn't mean it's a bad book!!!!
Book 2: A Court of Thorns and Roses by Sarah J. Maas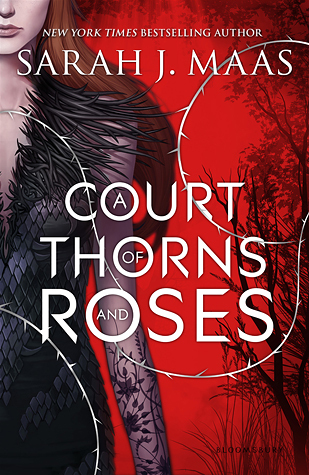 Just because it has sex scenes doesn't mean it's bad literature!!!!
Book 3: The Dragonfly Pool by Eva Ibbotson
Just because it's middle grade doesn't mean adults can't enjoy it and learn something from it!!!
Book 4: One Hundred Names by Cecelia Ahern
This is one is particularly for older or younger readers (12-15 and 30+-ish): Just because the characters are quite a lot older or younger than you doesn't mean you won't relate to them and/or enjoy the story!!!! Kitty (the main character in this book) is in her thirties and I'm in my teens and I managed to sympathise with her because humans can make connections between vastly different situations to some extent!!!!!
Book 5: I'll Give You The Sun by Jandy Nelson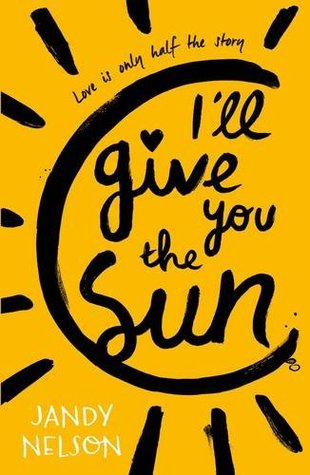 Books can be beautiful and well-written and have important lessons and be contradictory all at the same time! This book deals with some LGBTQ+ themes. (Also, if you would like a post on some LGBTQ+ book recommendations let me know and I'll do one when I feel like I've read enough variety to judge!)
Book 6: Fangirl by Rainbow Rowell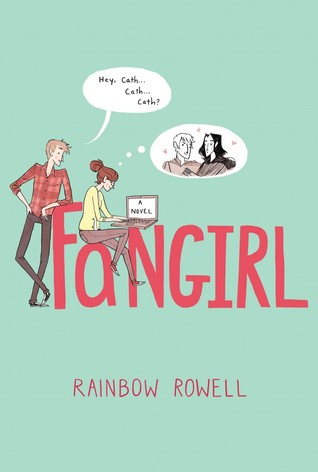 This is for whoever it was that was talking to her English teacher about Fangirl and was told that 'just because you love the book doesn't make it good literature' and to all of the people and authors who have experience similar events (I can't remember who it was that had this situation but I read about it the other day- if this was you, please tell me so I can mention you by name!!!!). Put a stop to prejudice and judgement shall we?
Book 7: The Salmon Who Dared to Leap Higher by Ahn Do-hyun
Even the strangest most obscure sounding of books with seemingly nothing to relate to can be incredibly touching!!!
Book 8: The Little White Horse by Elizabeth Goudge
Classics don't have to be romance novels. Also, sometimes a book gets better with a second read. I hated this book the first time I read it. Now I love it!! Also, I hear a rumour that it is becoming a film… if that is the case, I will make an announcement soon…
Book 9: Penguin's Poems By Heart: Poetry to Remember and Love Forever – Selected by Laura Barber
Poetry can be just as good as prose!!!
Book 10: Toot and Puddle by Holly Hobbie
Picture books can be enjoyable and meaningful as well!!!!