1. Show a book with a summery cover
Amy and Roger's Epic Detour by Morgan Matson. I haven't read this book yet but I plan to do so before the end of the week. It is the Little Book Club book for July and August.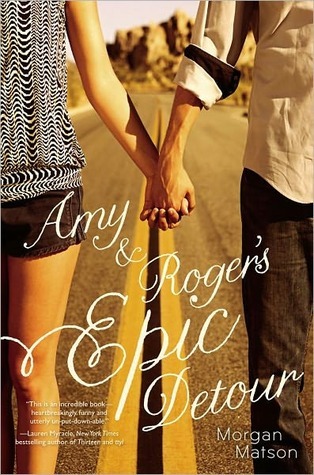 2.  Pick one fictional place you would like to visit during the summer.
The arabic-like world from The Wrath and the Dawn by Renée Ahdieh. I'm not big on heat but I do love arabic food and culture….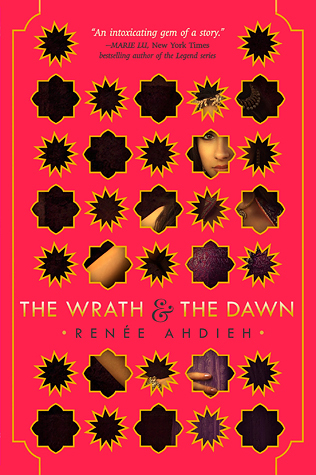 3. You're about to go on a flight to your summer holiday. You want to read a book that lasts the whole flight, what novel do you choose?
Well, obviously this would depend on the length of the flight but for a flight between 1 and 4 hours (I would probably read multiple books on a longer one or do something else as well) I am going to pick either Heir of Fire of A Court of Thorns and Roses by Sarah J. Maas. I need to re-read both before the next books come out (Heir of Fire because I skipped Manon's POV the first time through and ACOTAR because I need to refresh my mind of the Fae social structure) and I like knowing I will like a book when I'm taking it on the plane with me. Also, they're both on my Kindle so it's lighter, easier to hold and also, if I decide I want to read something else I can without bringing something else with me.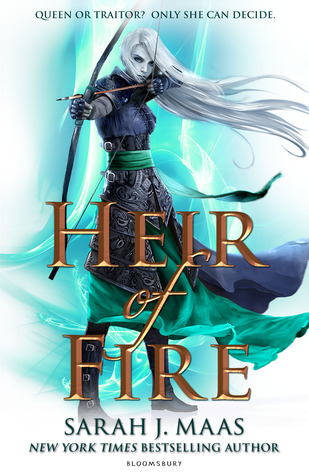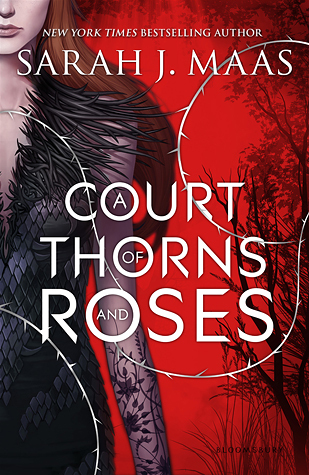 4. You have a case of summertime sadness. What book do you pick up to put a smile back on your face?
My answer to this question may strike many of you as strange, but Game of Thrones by George R. R. Martin. Some parts do infact put a smile on my face but I also really just like the story and it keeps me interested so I don't feel bad about putting a book down and not finishing it (because I won't). My opinion of the book might change as I am currently reading it (I'm 36% through) but this is where I stand for the time being.
5. You're sitting at the beach all alone…. which fictional character would be your beach babe?
First of all, I'm going to change the setting to a pool because a) there are no beaches near me and b) I don't like the beach. Or well, the sand anyway. And salt. Also, slight spoiler alert for Heir of Fire by Sarah J. Maas. But it's really, really minor.
Secondly, I have two answers to this one…. Rowan or Rhysand or both…. Maybe Aelin too? I'm not sure how Rhysand would get on with them though…. hmmm…. that would be an interesting dynamic to watch play out. In case you didn't know, Rowan and Aelin are from Heir of Fire by Sarah J. Maas and Rhysand is from A Court of Thorns and Roses, also by Sarah J. Maas. Also, I just noticed that I used the same exact books for question 3….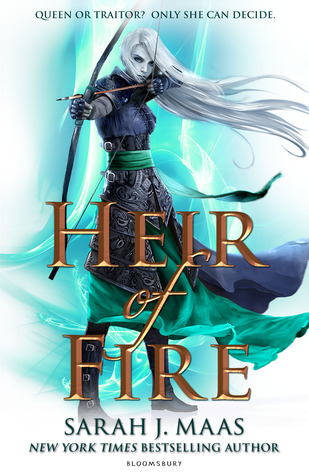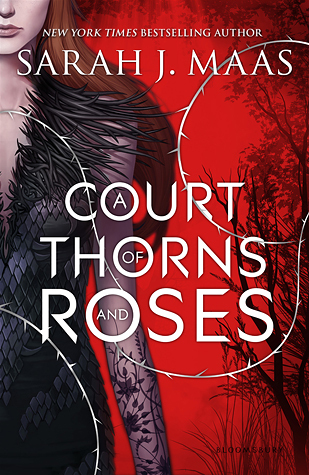 6. To match your ice cream you want an icy cool sidekick. Which fictional character do you pick?
Another question I need to change! I don't like ice cream either…… Anyway, let's go with a frozen coke instead (you know, like the calippo ones?). I would pick Alec from The Mortal Instruments by Cassandra Clare (but maybe not from the first book…). Also, thank you Cristina for the inspiration for this answer as well as the tag (I found it on her blog).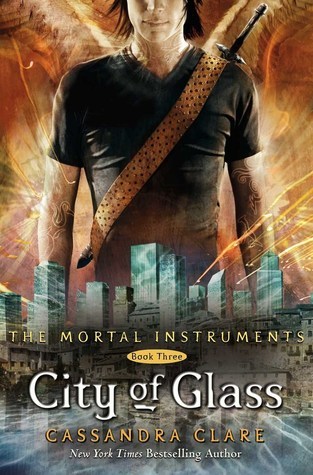 And that's it for the tag!!! You can be expecting a few more this week and possibly another one or two posts today to make up for my absence (I am pre-writing a load of posts to hopefully prevent the same thing from happening and any posts I write during the week will go up the next week when I'm away in Austria with no internet on a school trip. As for who I tag, I have no idea who has already done this so if you have, then feel free not to do it 🙂
I tag…
Bianca @The Ultimate Fangirl
I hope you enjoyed- let me know what you think!
Rogan x