Wow, this really is a week for tags, isn't it! Oh well, I just hope you enjoy seeing them as much as I enjoy creating them!
I found this tag over at BookAllure as well as Forwards and Bookwards. I've looked around and I don't know who created the tag but if you know please do tell me so that I might give credit where credit is due. Without further ado, let us begin!
The Best Book You've Read in 2015 So Far:
Now, I am only counting books that I have read since I started my goodreads page at the beginning of June. So for this category I choose…
This is ridiculously hard. I have read so many good books in the past two months I can hardly choose. So I am just going to go for the latest amazing 5 star book that I have read this year:
FANGIRL by RAINBOW ROWELL
The Best Sequel You've Read In 2015:
For this I am going to go with, again- this is so difficult. And now I am having trouble recalling the sequels I have read so far. I am going to say….
SCARLET by MARISSA MEYER
A New Release You Haven't Read Yet But Really Want To:
This one was actually quite an easy one to think of-
THE WRATH AND THE DAWN by RENÉE AHDIEH (Does anyone else struggle with this name? The last name especially?)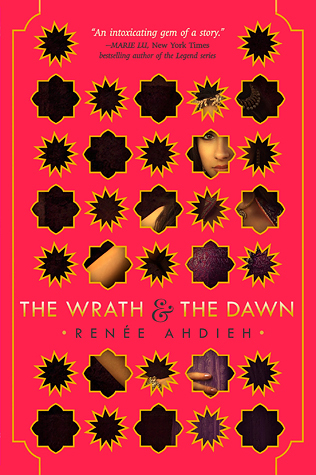 Your Most Anticipated Release For The Second Half Of The Year:
QUEEN OF SHADOWS by SARAH J. MAAS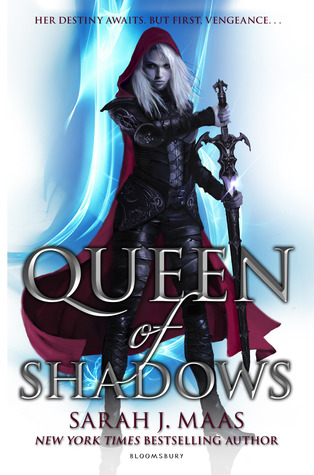 Hands down. But Winter by Marissa Meyer is a close second.
or maybe, possibly
HARRY POTTER AND THE PHILOSOPHER'S STONE- ILLUSTRATED EDITION.
Your Biggest Disappointment:
ROOM by EMMA DONOGHUE
I started this book today, got about 50 pages through and put it down again. I have not intention of picking it up and I won't be taking it back home with me (I am currently on holiday). The story was just annoying and made me uncomfortable.
Your Biggest Surprise:
THE GREEN DWARF by CHARLOTTE BRONTË
Before this book I didn't tend to enjoy classics with the exception of Shakespeare but this opened my mind up to more classics.
Your Favourite New Author:
She's not really new, only to me, and I've only read one book by her but I'm going to have to go with…
RAINBOW ROWELL!!!!
Your Newest Favourite Character:
MIK from Daughter of Smoke and Bone by Laini Taylor because he is so sweet and adorable and I love their relationship to bits. Night of Cake and Puppets is a novella about their first date.
What Is A Book That Made You Cry:
I'LL GIVE YOU THE SUN by JANDY NELSON because it was beautiful and the characters were gorgeous.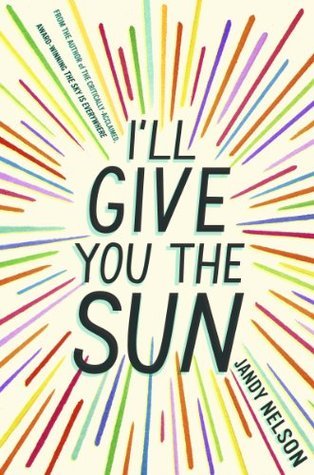 What Is A Book That Made You Happy:
ONE HUNDRED NAMES by CECELIA AHERN because I loved it so much and the ending was beautiful.
-If you would like to do this tag please consider yourself tagged but I won't be tagging anyone in particular because mid-year has already passed.
Love,
Rogan x