Top Ten Tuesday is a weekly meme hosted by The Broke and the Bookish. I hope you enjoy it! I am including mythology not just fairytales. Also, I am only showing the picture for the first book in the series.
-Rogan x
#1: The Lunar Chronicles by Marissa Meyer (Cinder, Scarlet, Cress, Fairest and soon Winter)
I have read all of these books except for Winter which isn't out until November.
Cinder: Cinderella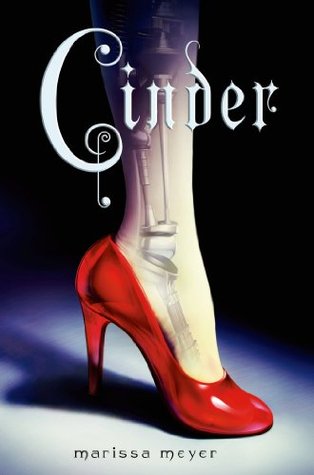 Scarlet: Little Red Riding Hood
Cress: Rapunzel
Fairest and Winter: Snow White and the Seven Dwarves
#2: A Court of Thorns and Roses by Sarah J Maas
A retelling of Beauty and the Beast. This will be a trilogy but currently only the first book is out at the moment. Which I have read. (Obviously seeing as it is Sarah J. Maas and a Beauty and the Beast story- two of my favourite things.)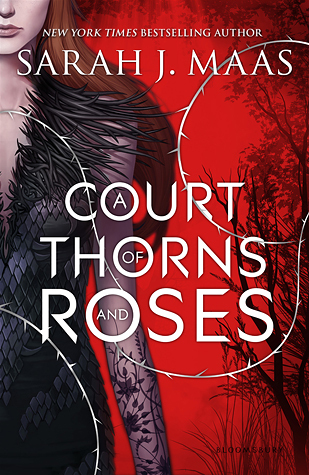 #3: The Original Folk and Fairy Tales of the Brothers Grimm. Translated by Jack Zipes
The original Grimm fairytales. Not edited for children. I am currently reading this book.
#4: Beastly by Alex Flinn
A retelling of Beauty and the Beast. I have read the book and seen the movie.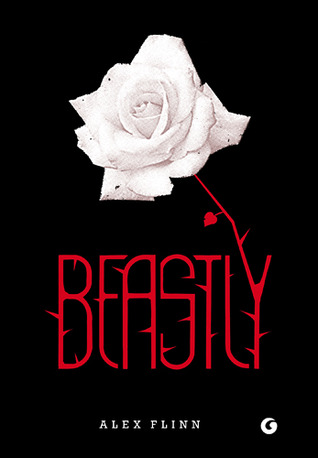 #5: Abandon Trilogy by Meg Cabot (Abandon, Underworld, Awake)
A retelling of The Seven Pomegranate Seeds from Greek mythology. I have read the entire trilogy.
#6: Percy Jackson Series by Rick Riordan
Includes aspects of Greek mythology. I have read the entire series and part of the companion series.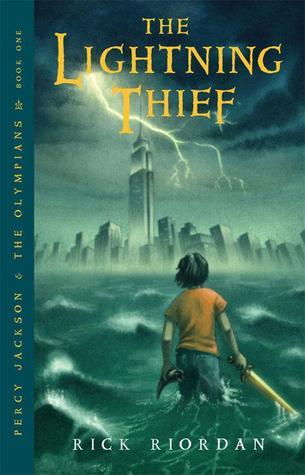 #7: The Wrath and the Dawn by Renee Ahdieh
A retelling of A Thousand and One Nights. I want to read this really badly.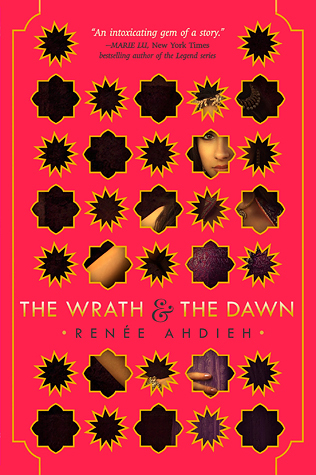 #8: The Isle of the Lost by Melissa de la Cruz
About Disney villains children. I want to read this book in the near future.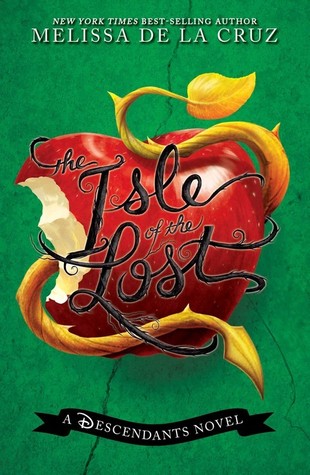 #9: Between the Lines by Jodi Picoult and Samantha Van Leer
A new fairy tale altogether. I have read this book but not the companion, Off the Page.
#10: Ella Enchanted by Gail Carson Levine
A retelling of Cinderella. I have read this book and watched the film.
A