First of all I am taking part in two Hooked On Books read-a-thons this month: the week-a-thon and the 24hr-a-thon.
Hooked on Books doesn't set themes for their read-a-thons but I like to have challenges.
Week Read-a-thon:
2nd-9th: I have 2 goals for this read-a-thon.
1. To read 1 contemporary.
2. To read books on my Kindle (this one should be easy as I am taking my kindle with me to the UK where I will be during the entirety of the read-a-thon and only 1 or 2 actual books.
24HR Read-a-thon: I have one goal.
1. To increase my percentage in The Original Folk and Fairy Tales by Brothers Grimm by 20 percent. (It doesn't seem like much but I am only 22 percent through and I have been reading it for about a month now.
Of course, I am also still doing the Hooked on Books Summer Read-a-thon and I want to read some more of my summer got-to-read books.
Now, for read-a-longs. I like these more than Read-a-thons as you don't have to constantly update goodreads in a short period of time. I am taking part in both of the read-a-longs happening in the two groups I am a member of (Little Book Club and Perustopia).
Little Book Club: Amy and Roger's Epic Detour by Morgan Matson is the book of the month for July/August. I have not yet started the book as I got it halfway through July (this month) and haven't gotten the chance to pick it up yet.
Perustopia: Rook by Sharon Cameron is the book of the month for August. I do not yet own this book. I go back to school late in the month (half way through the third book) and I want this book before then so I am going to get my dad to let me place my book orders for the month earlier so that I can read this book this month (it is already in my basket on Book Depository).
Now for my TBR:
Amy and Roger's Epic Detour by Morgan Matson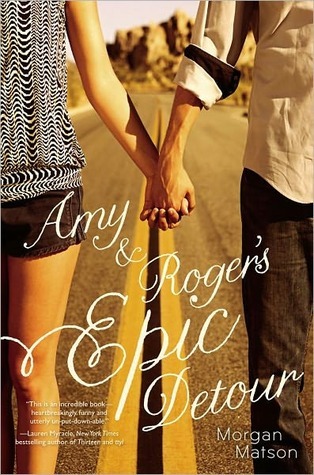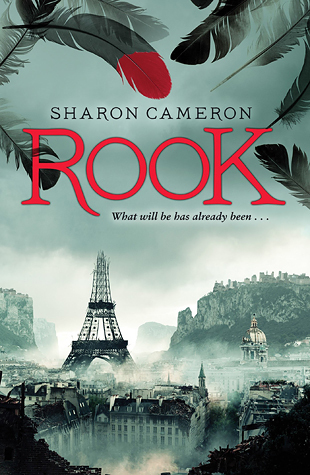 None of the Above by I.W. Gregorio ( a library book)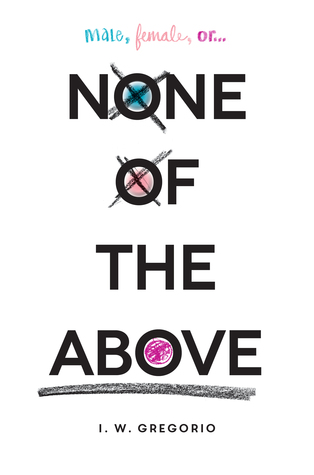 Belle Epoque by Elizabeth Ross (another library book)
All the Bright Places by Jennifer Niven (yet another library book)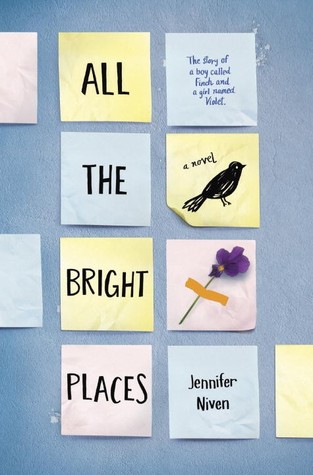 Where do Camels Belong? by Ken Thompson (because I've already started it)
Ruins by Dan Wells (on my summer got-to-read)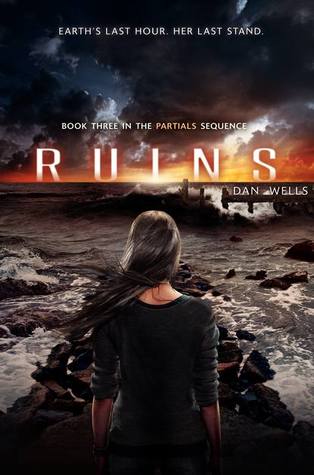 What books are you wanting to read in August? Let me know!
-Rogan x