Here are all the books that I have to read before the end of September!
First up, library books. These are due at the end of August so… I obviously have to read them before then.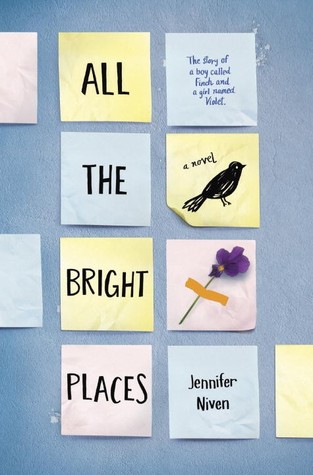 Next, a book that I should have read a very long time a go (I've had it for a few years at least) and is actually the first book in a series.
Now, a book that I DNF'd (did not finish). I actually only read a few chapters and then I had to put it down to read something else.
Now, for a book that I've had for a while (a few months) and want to get to soon. Also, it will mean that I have read a book with Zombies in it!
Now, for a light summery read (it says summer in the title, so I kind of have to read it in summer-right?)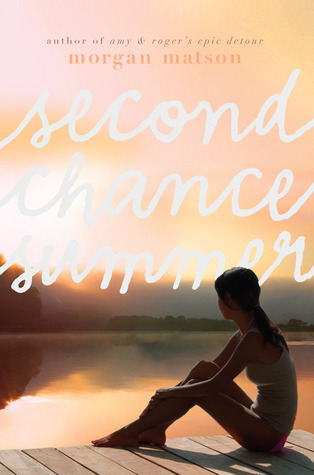 This is the last book in a trilogy I have been reading for over a year. I think it is high time I finished it, don't you? I'm really annoyed about the cover change.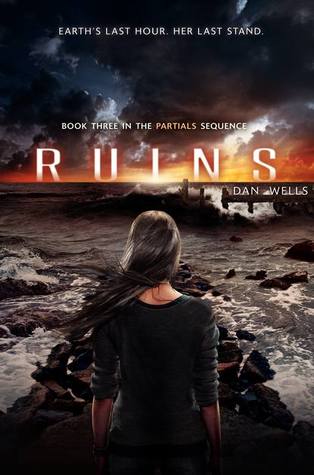 The next book in this series comes out very, very soon so I want to read it before that one comes out!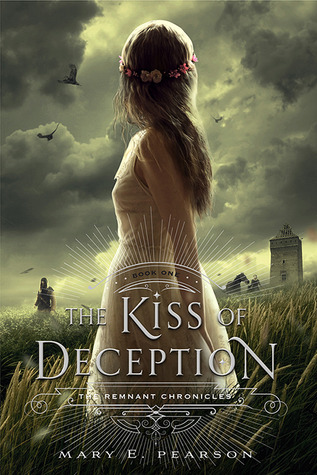 And finally, a film for this book is coming out soon? Is already out? So obviously I have to watch it.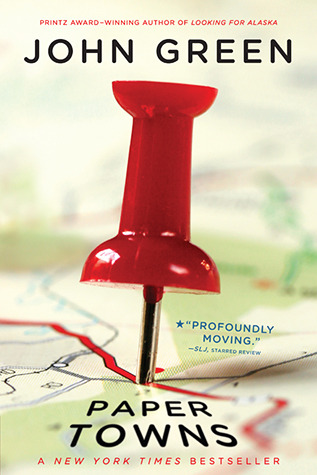 Have you read any of these books? Do you want me to review any of these? What are your must-reads this summer?
-Rogan x